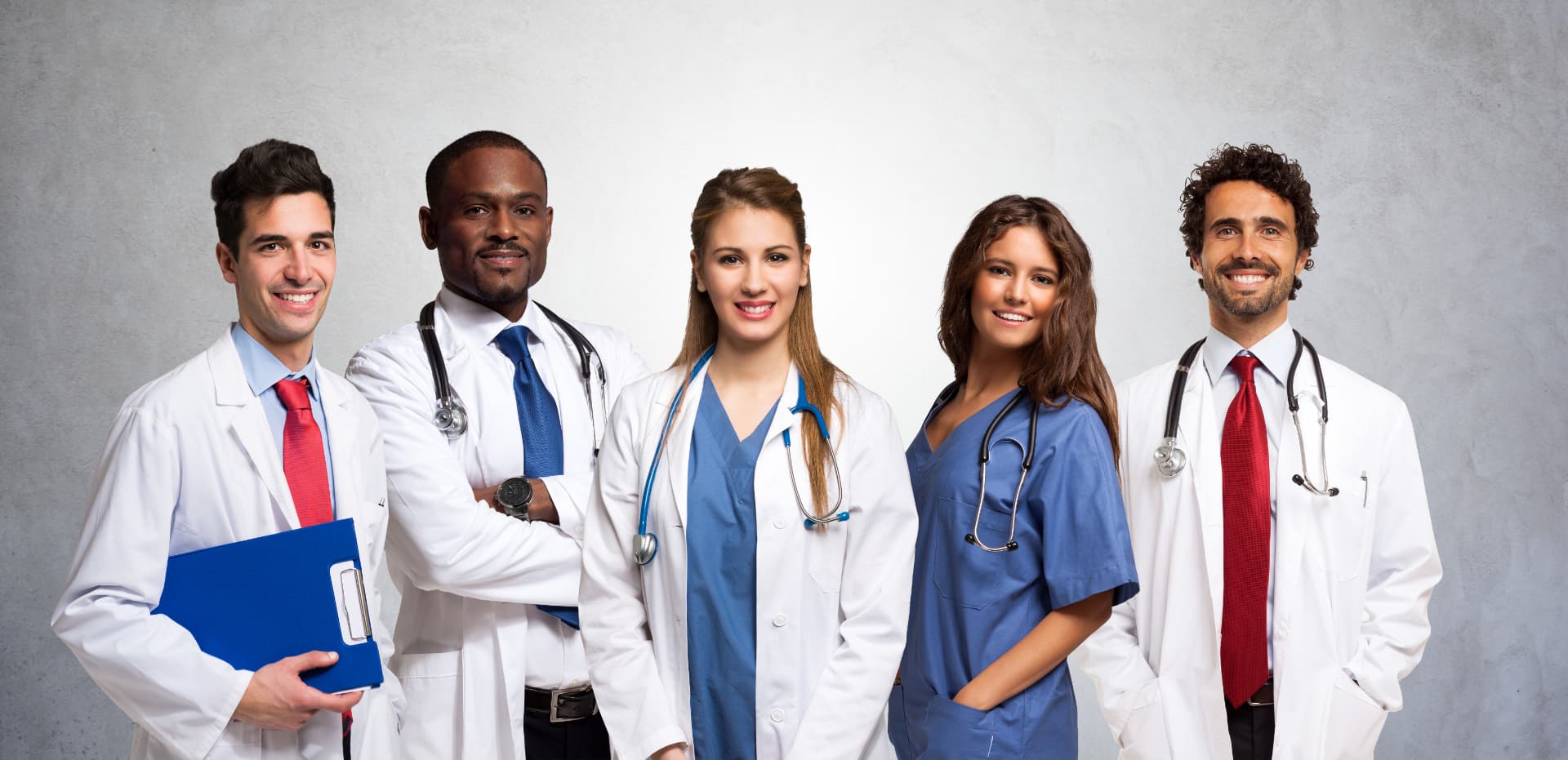 High Quality Virtual Health Care
For Anyone, Anywhere, at Anytime.
Our Philosophy
WMG fosters communication and collaboration with our partners and network providers to ensure customer service satisfaction with the philosophy of promoting the Quadruple Aim.
To improve the health of the population with better access to virtual care nationally;
Reduce cost by providing affordable health care for patients;
Improving the patient experience through virtual medicine with asynchronous and synchronous telecommunication; and
Improving the quality of life for providers work-life balance.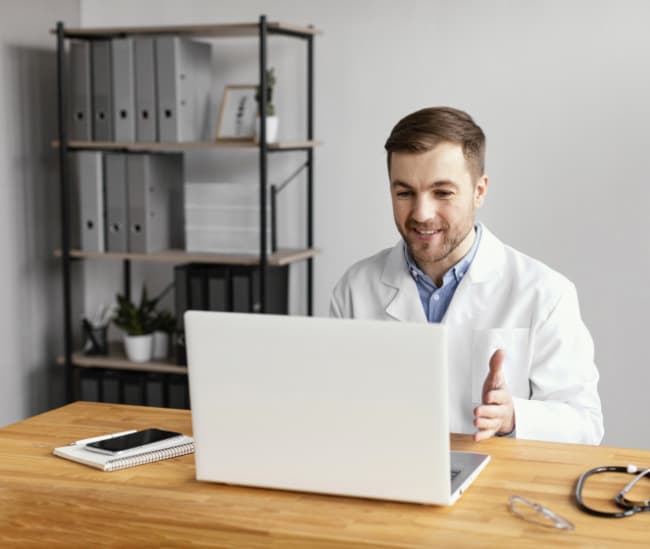 Easy Access To Care
Our team is dedicated to providing patients with comprehensive services to benefit their health and well-being. With our streamlined wellness services and STD testing partnered websites, we have more time to focus on helping patients find the treatments they need, and connecting them with resources to stay that way.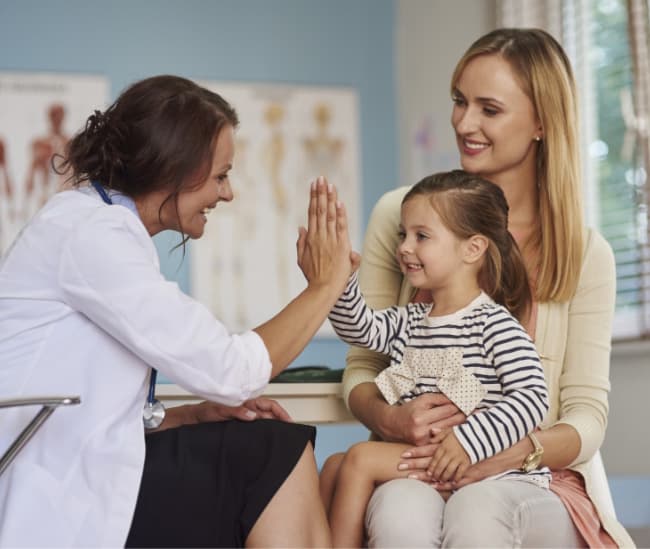 About Us
Wilcrest Medical Group telemedicine services provides a consumer-to-provider model of online health care. Allowing patients to control, monitor, and manage their health remotely supported by qualified health care providers for consultation, referrals, treatment and e-prescribing of medications
Our mission, vision and goal is to provide quality services for our patients and partners. These principles are:
Mission
To efficiently and effectively deliver quality equitable health care of telemedicine and telehealth services.
Vision
Be frontline innovative leaders of telemedicine and telehealth.
Goal
Effectiveness with our consumer-to-provider model.
We implemented a formal process to measure evidence-based practices, monitor, evaluate and promote continuous quality improvement (CQI) of telemedicine services. These services include sexual health, uncomplicated urinary tract infections, as well as blood chemistry and wellness tests.